Is a marketing agency operating in pharmaceutical medical information in Tunisia. PROMEDIC is a company, founded in 2008 but operating in the tunisian market since more than 40 years, throughout the experience of its founder Mr Brahim SAKER ZOUBEIDI a biologist working in medical information, in Tunisia, since 1969.
This team of experts offers a variety of deep business & technical skill set to diagnose quickly, solve problems and answer questions.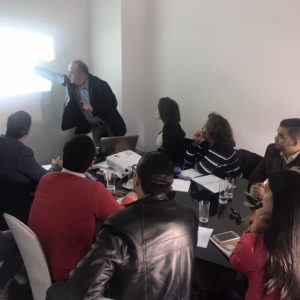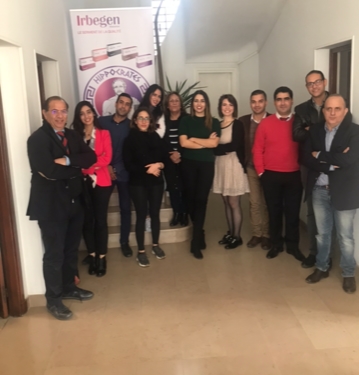 Are you ready to contact us for more informations ?